June 14, 2010 1:46 am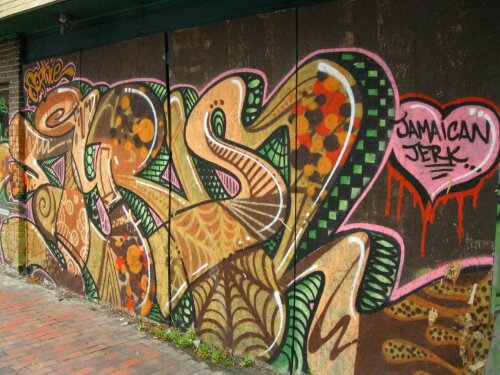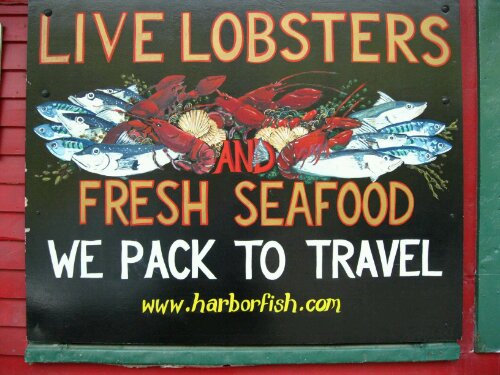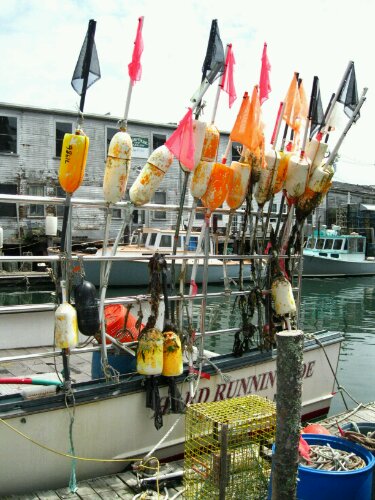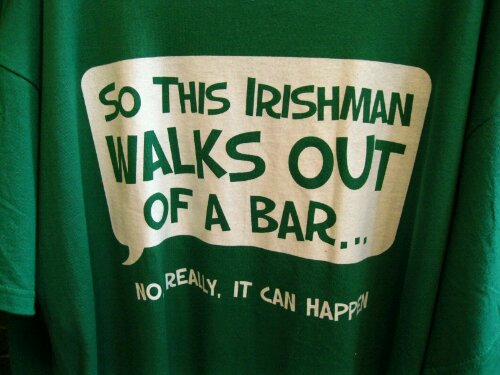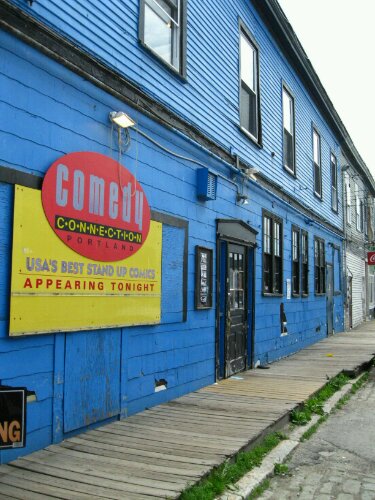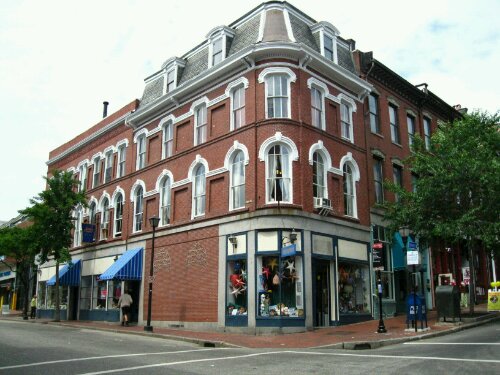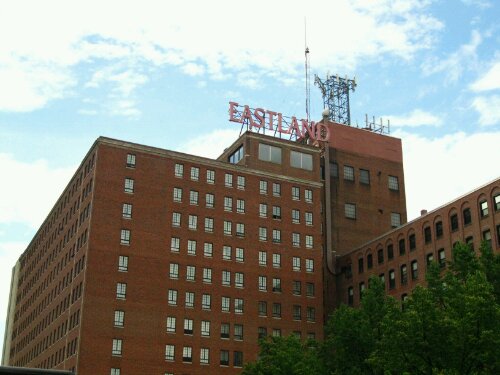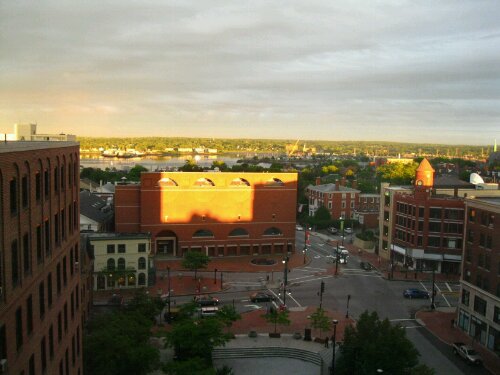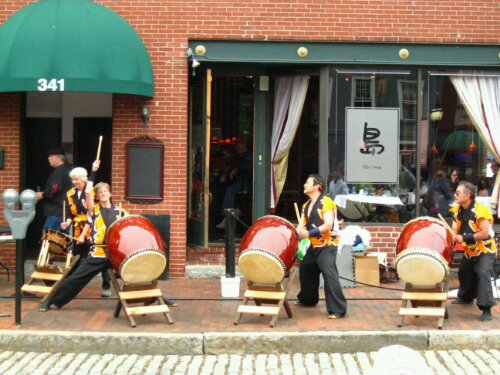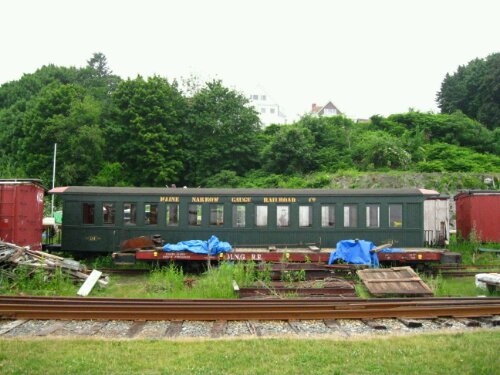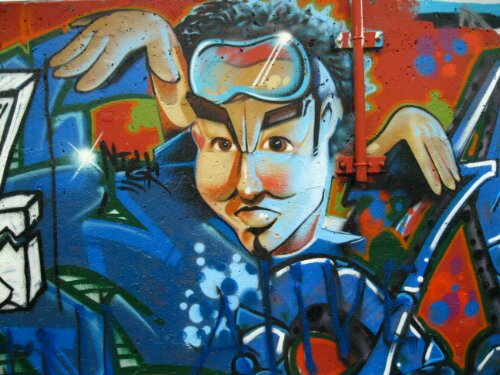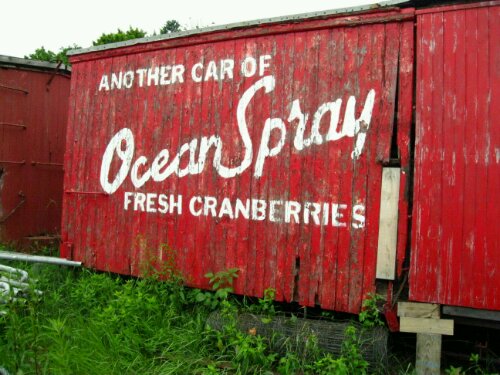 Wrapping up my stay here in Portland, ME. It has been very nice! I have found some nice walking trails to get in shape on, finalized my gear, seen most of down town, ate some great food and watched some World Cup.
The weather has been grey, rainy and foggy but I am ok with that since the rest of the week looks to be pretty nice and I'll be camping from here out.
Getting up very early tomorrow to catch a bus ride to Bangor. I have arranged a ride from Bangor to Millnocket where Baxter State Park is and Mt. Katahdin.
I am excited, but measured and focused on the task ahead. Katahdin is no joke at almost 5,300 feet (well for us east coasters anyhow;)) Hoping for a good nights rest, up early for some yoga and will get settled in at Baxter State Park tomorrow. Will hopefully climb Katahdin Wednesday.